Marisela's Tango

Beginner & Intermediate Argentine Tango Classes
• Private lessons available
Tango Dancing Milonga
Join us every Sunday to dance Argentine tango 5-7pm (La milonguita) and Fourth Saturday of every month 8-11pm Milonga Amore All traditional tango music Dj'd by Marisela.

Practice and lessons the first and second Friday of each month.
For current classes, please
contact us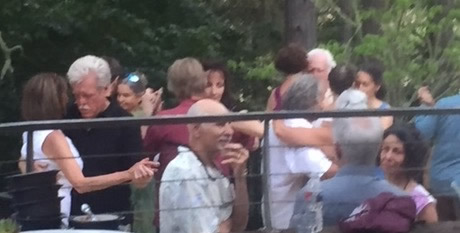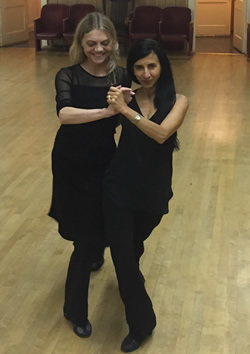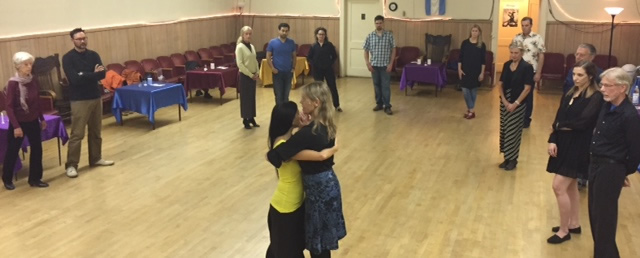 Without my assistants Deanna and George and without our great support team:
Sandra, Sherrill and Mary the Eugene Tango School could not have gotten this far.
George my beloved husband,
dance partner and much more...